Yoga Alliance Continuing Education Requirements
Every three years starting from the initial date of registration with YA, all RYTs—including Experienced Registered Yoga Teachers,
or E-RYTs— must submit a minimum of: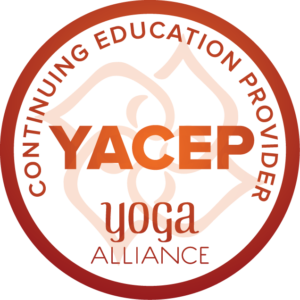 45 hours of yoga teaching and
30 hours of yoga training:
– At least 10 training hours must be Continuing Education (CE) Contact Hours.
– No more than 20 training hours may be Continuing Education Non-Contact Hours.
All hours must be directly related to one of the YA Educational Categories.
Click to view all continuing education requirements on the Yoga Alliance website.